Advanced Aseptic Manufacturing
A better process for sterile manufacturing
Blow-Fill-Seal (BFS) is an advanced aseptic technology to manufacture most liquid therapeutic products. With BFS, the primary containers are formed, filled with liquid and sealed in a matter of seconds through a continuous and automated process. BFS technology reduces human intervention compared with traditional vial and bottling operations. This technology provides valuable delivery options to patients, such as unique designs or preservative-free options.
The principles of Quality by Design built are fundamental to the BFS process. The BFS technology reduces variables and human intervention through the automation of the container formation and filling process.   It offers a range of container production materials and designs that can be tailored to support innovative delivery systems. BFS containers are also tamper-evident, temperature stable, and shatter-resistant.
The industry considers Blow-Fill-Seal as an advanced form of aseptic processing for the primary packaging of pharmaceutical and healthcare products. It provides a high level of assurance providing high confidence in product sterility, reducing the risk of foreign contaminants, improving flexibility in container design, and adapting to a broad range of finished product types in a wide range of applications.
In addition to our development and formulation activities, Woodstock Sterile Solutions is one of the leading contract development and manufacturing (CDMO) providers for sterile liquid formulations. This strong manufacturing orientation ensures your products will be on target and on time.
The Broad-Reaching Benefits of Blow-Fill-Seal Technology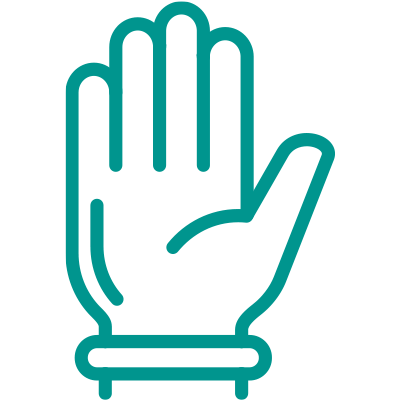 Preservative-Free
(Unit Doses Only)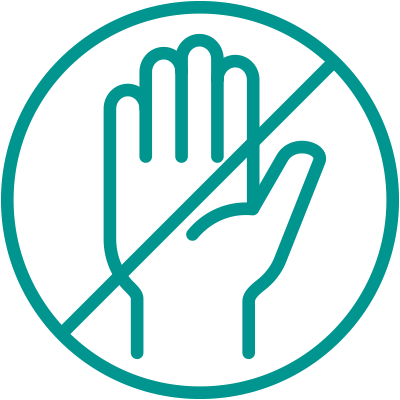 Minimal Human Intervention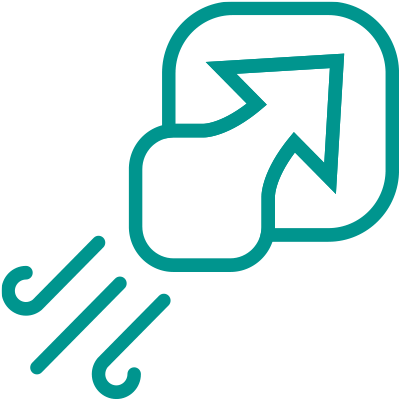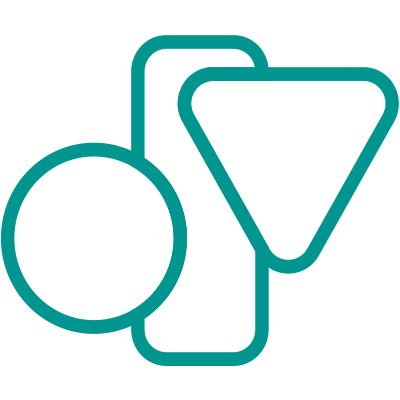 Different Shapes, Sizes, & Resins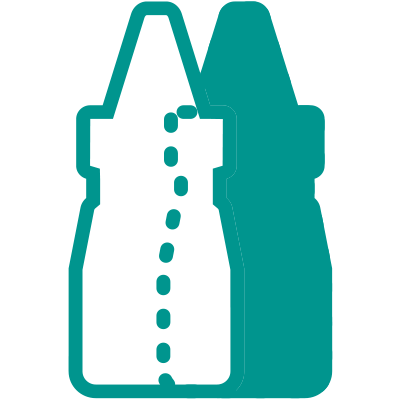 Translucent or Opaque Plastics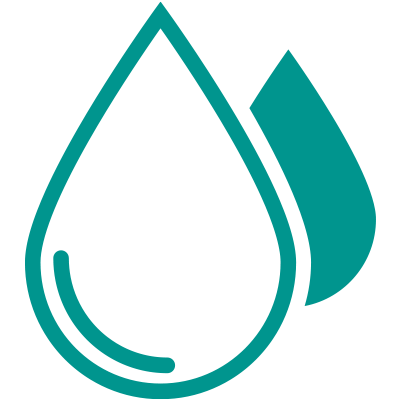 Shatter-Proof
(Less Transport Loss)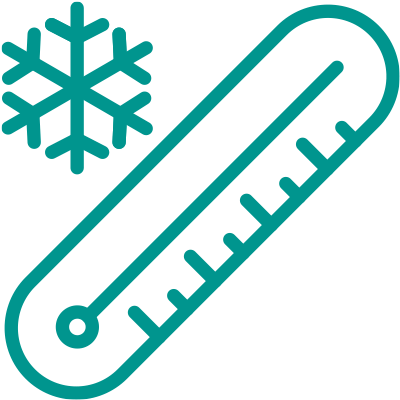 Freeze-Tolerant Containers
BFS is commonly used for unit dose ophthalmics and nebules for respiratory therapies but can be utilized for a wide variety of applications:
Respiratory
Ophthalmic
Topicals
Biologics
Oral liquids
Pediatrics
Medical devices
More