Flexibility and capacity to meet the needs of your project
Woodstock Sterile Solutions' manufacturing facility in Woodstock, IL USA, is one of the most comprehensive production environments supporting sterile and non-sterile liquid and semi-solid formulations in the world. Because of our unrivaled experience in the industry, we can provide full-scale development to commercial solutions with customizable specialty fill-finish solutions to ensure a reliable global supply.
With over 30 + production suites and a wide variety of BFS machines, we can handle project sizes from small to very large, including both clinical phase and commercial-scale production. We support a broad range of formulation types, including highly specialized products.
Our manufacturing site features world-class critical utility systems (including water for injection) and cold and frozen storage capabilities.
Our Woodstock facility is staffed and run by one of the industry's most expert and experienced teams with an outstanding track record of consistent, reliable supply that stretches back decades.
In addition, Woodstock Sterile Solutions is one of the leading contract development and manufacturing (CDMO) providers for sterile liquid formulations. This strong manufacturing orientation ensures your products will be on target and on time.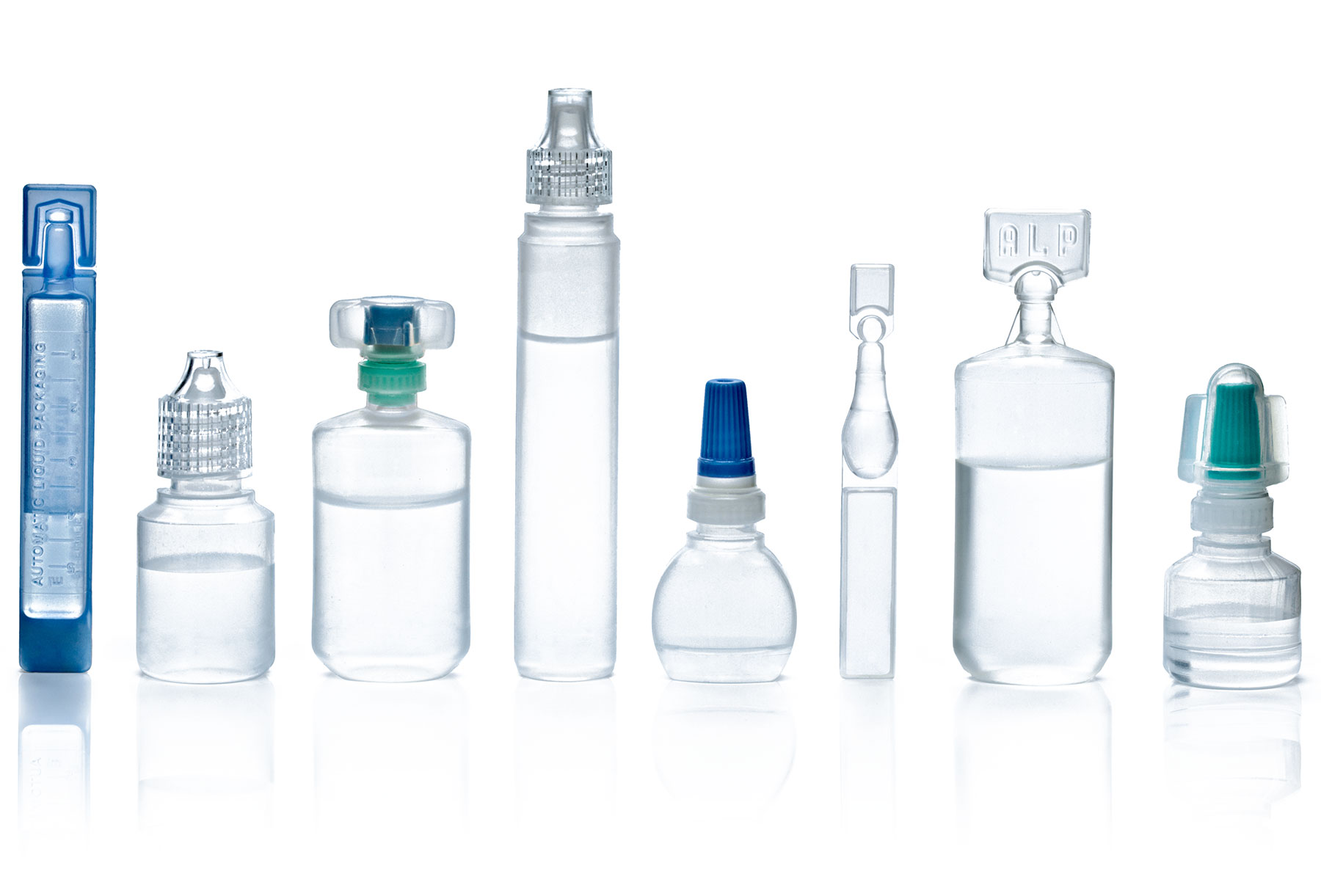 Ask about taking a Virtual Tour
We are excited to give you the opportunity to check out our manufacturing facility featuring more than 30 blow-fill-seal machines. For more than 50 years, we have partnered with our customers to develop and commercialize products to serve the pharmaceutical and healthcare markets.
We're looking forward to showing you why Woodstock Sterile Solutions has been recognized as a leading BFS Contract Development and Manufacturing Organization for 50 years. Proven Excellence. Trusted Solutions.
Woodstock Sterile Solutions Manufacturing Facts
Batch sizes from 5L to 2,000L
Fill volumes from 0.25mL to 250mL
Over 30 machines from clinical to high-volume commercial
Solutions for temperature, light or oxygen-sensitive products
Support for highly-potent APIs, through category 4
Sterile and non-sterile manufacturing
Unit or multi-dose container options
Variety of closure options
Specialized insertion technology
Standard or unique/customizable container designs
Various clear and tinted resin options:

Low-Density Polyethylene (LDPE)
High-Density Polyethylene (HDPE)
Polypropylene (PP) resin material