Quality is a passion at Woodstock Sterile Solutions in every phase of our business.  It is foundational to our business and stems from our core belief that there is a child, a family member, or a friend, behind every dose.  Therefore, it is imperative that we are right the first time and every time.
It starts from the beginning when the molecule enters our doors. Every project is assigned a Quality Assurance Product Manager. They oversee the quality aspect of the development and manufacturing process and interact directly and consistently with counterparts at our customer.
This commitment carries over into our Commercial Operations, where the Quality Team has responsibility for material inspection and release, day-to-day Quality and Compliance oversight of product manufacturing, routine customer engagement, and batch record review and disposition for every product released from our facility.
At Woodstock Sterile Solutions, we are guided by Quality By Design fundamentals – which are intrinsic to our manufacturing technology. We are inspection-ready every day and our systems are rigorously challenged with regular customer and regulatory audits of our quality processes.  We have an excellent regulatory track record and strive to improve with every audit.
Quality Control (QC) / Quality Assurance (QA) at Woodstock Sterile Solutions
Chemistry Laboratory
Microbiology Laboratory
Sterility Assurance
Validation
Quality Systems
Incoming QA
Incoming QA



Manufacturing QA
Environmental Monitoring
QA Batch Release
QA Product Managers
Quality and Sterility Assurance
The USP recognizes BFS as an advanced aseptic process for forming, filling, and sealing containers
Containers are formed, filled, and sealed in a continuous operation
Limited container open time
Minimal aseptic interventions
Routine Aseptic Process Simulations (Media Fills)
Highest quality standards in the industry
Quality Control at Woodstock Sterile Solutions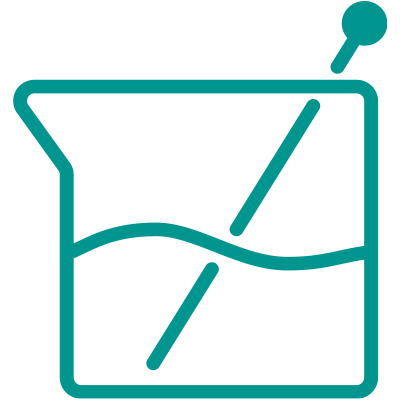 Quality Control Laboratories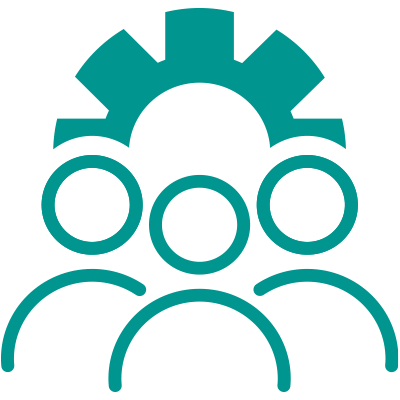 Manufacturing QA team
(test the product)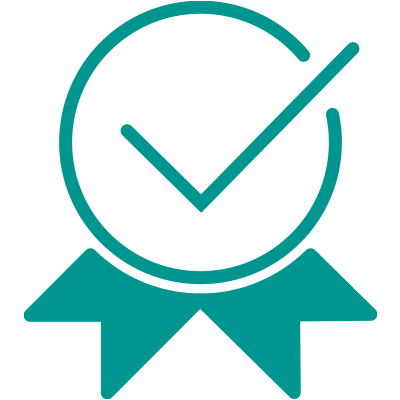 QA product managers
(customer-facing)